eely: Markdown-based courses made easy
06 March 2023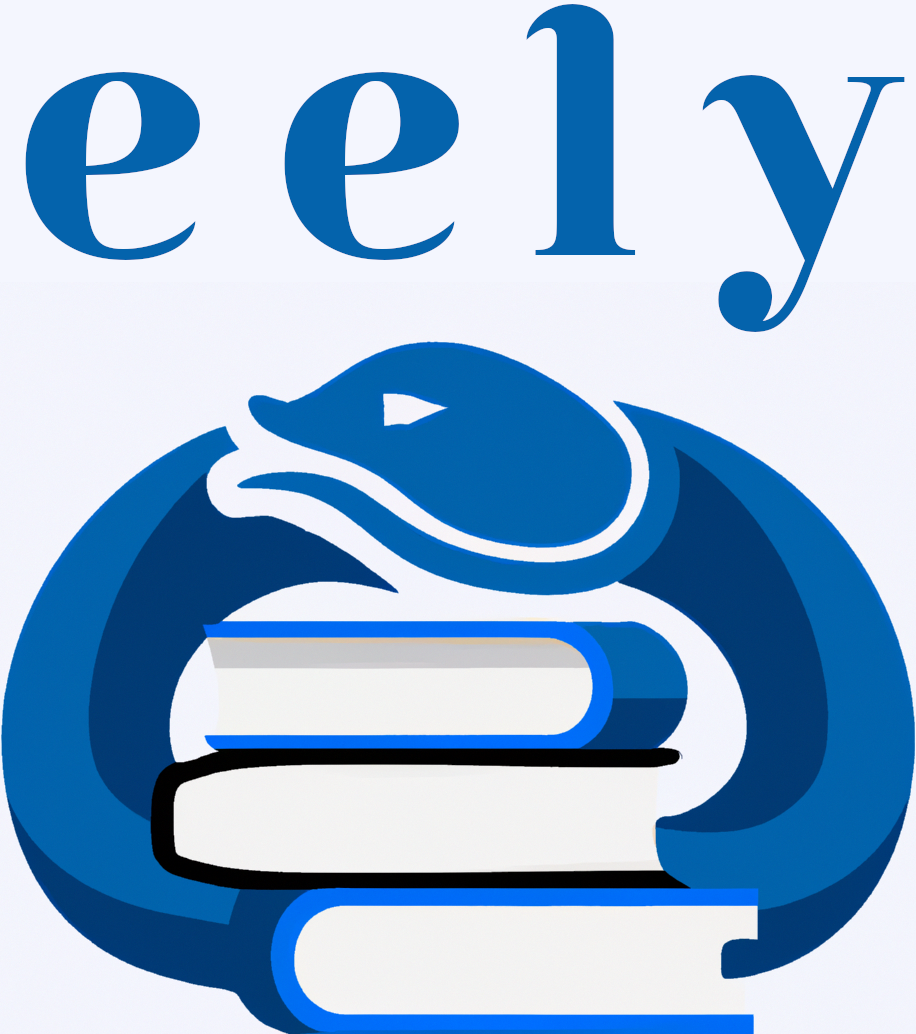 Are you a teacher or instructor tired of juggling multiple copies of your course materials for different audiences? Look no further than eely! This powerful tool helps you organize your Markdown-based content into configurable course deliveries, allowing you to create a single source of truth for your course content.
eely was created due to my frustration with the lack of a tool that offered all of the features I required:
Markdown-based slide generation
One lecture per file
Navigable chapter-based organization
Configurable course deliveries
All course material in one PDF, and d
Deliverable extra content.
With eely, you can have all of these features and more! 🎉
So how does eely work?
Before using the tool, you'll need to install its dependencies and create a configuration file. eely utilizes marp-cli to convert your Markdown files into HTML or PDF slides, and allows you to specify what should go into each delivery. Plus, with one click, you can generate a single PDF file with all the course material and hand it out to your students, along with all the extra content in one zip file. Say goodbye to the days of maintaining multiple copies/branches for different courses and audiences. With eely, you can streamline your course creation process and focus on what really matters: teaching your students.
You can find eely at github.com/platisd/eely along with documentation and examples.
I've also made a video where I explain how to use the tool and showcase some of its basic features