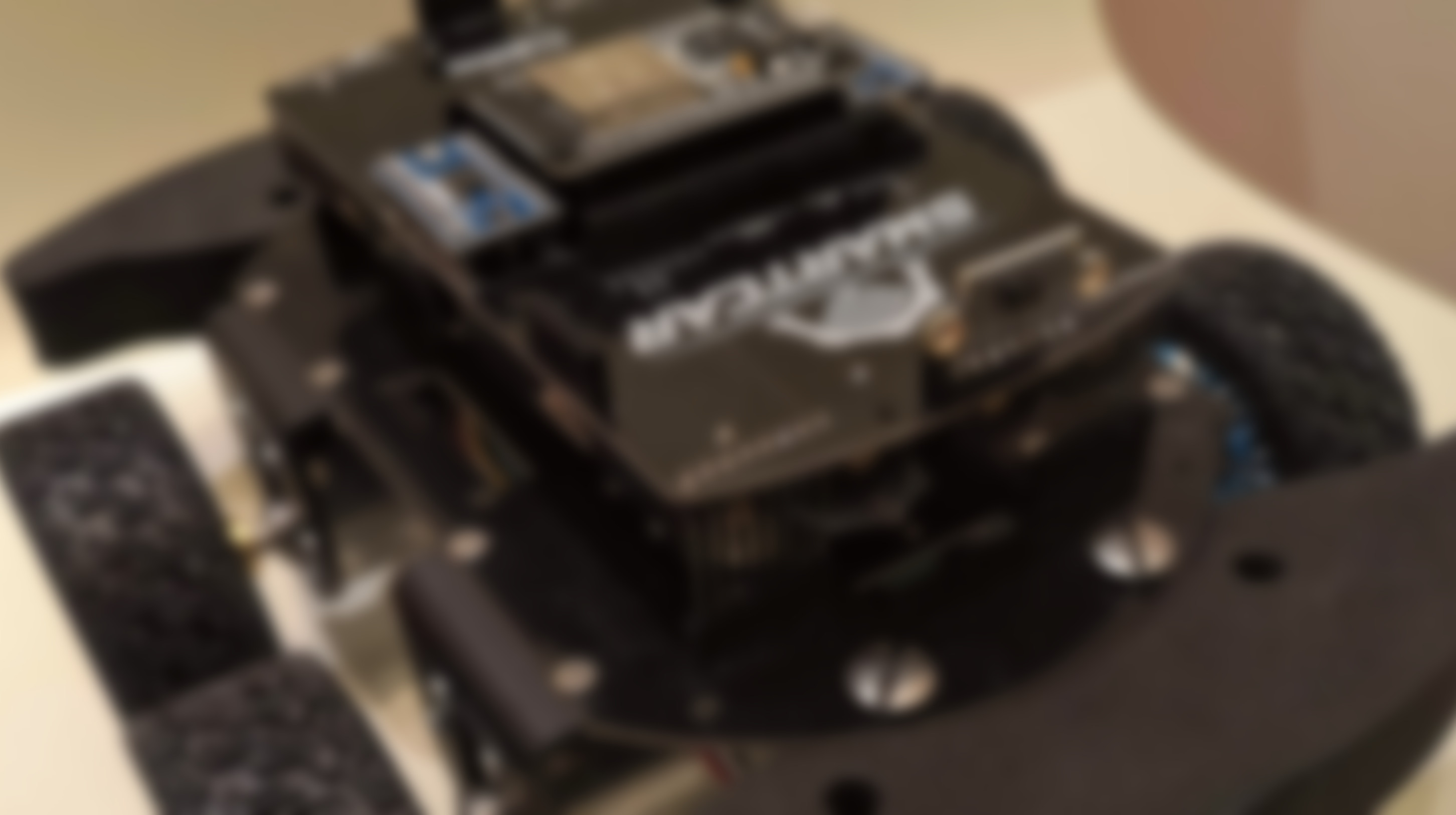 Welcome to platis.solutions
Here you can learn more about Dimitris
and his creations.

Hi, I am Dimitris Platis. An ever evolving software engineer constantly looking to satisfy his thirst for creativity. Currently enthused with creating high quality and innovative solutions, with a special interest in the fields of Embedded Systems, Internet of things, Software Architecture and Robotics. Being a staunch supporter of the Open Source model, in both software and hardware, I am fascinated with its applications in the automotive, education, healthcare and business world.
Want to see what I have been up to? Then do not forget to check out my blog!
Do you have any questions or need help about any projects I am involved in? Maybe you want to some help in a specific field that I am associated with. Or… possibly you have a job proposal!
Perhaps you have a great idea that you think I should know about and maybe work with you on. Anyhow, do not hesitate to send me a message through the contact form and I will get back to you as soon as possible.